We are delighted to offer the following dates and locations for our upcoming PowerPoint Skills Workshops for Guest Speakers;
De Vere Staverton Estate, Northamptonshire
December 3rd – £165 + VAT – PLACES AVAILABLE
De Vere Horsely Estate, East Horsley, Surrey
November 26th – £165pp + VAT – Fully Booked
SPRING 2020 – £165pp +VAT 
Royal Foundation of St Katherine, Limehouse, London
November 27th – £185pp + VAT – Final Place Remaining
Also SPRING 2020 – register your interest with Peel
St Nicholas Priory, Exeter 
SPRING 2020 – £165pp + VAT – register interest.
Alexander's (Peel's very own Restaurant), Skipton 
November 20th – £165pp + VAT – fully booked
SPRING 2020 – £165PP + VAT – register interest.
ALSO GLASGOW SPRING 2020 – VENUE TO BE CONFIRMED
Please register interest – £165pp + VAT 
Places are limited to 10 people per location, which means booking is essential.
Bookings can be made by emailing your date/location preference to speakers@peeltalent.com – places cannot be provisionally held and are offered on a first come, first served basis.
Once we receive your request we will send out a booking form which must be accompanied to confirm your attendance, invoices will be issued and must be paid to confirm your place.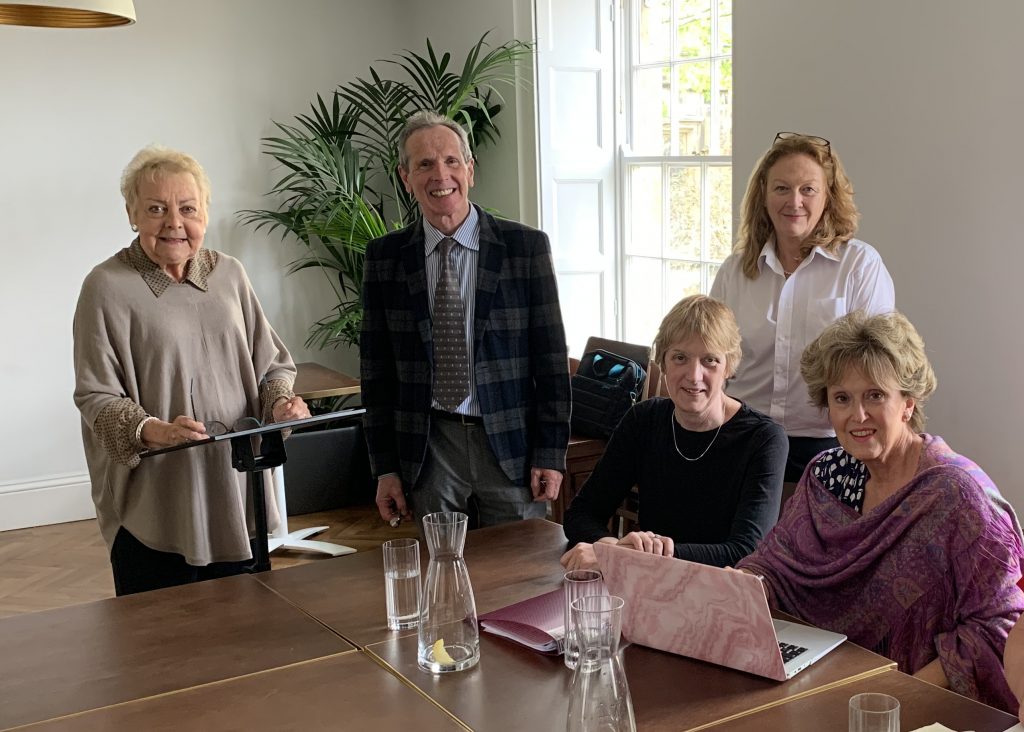 About Our PowerPoint Skills Enhancement  for Guest Speakers
We are delighted to be working alongside external IT Training Consultant, Karen Nicholls in order to offer a tailored PowerPoint training day to our Guest Speakers. This course is designed to help, support, enhance and improve your PowerPoint knowledge. This is a great opportunity to brush up on your skills and learn new ones.
Quality PowerPoint presentations delivered to guests on board cruise ships are a key part of the guests' experience. Being able to put together an eye-catching and professional presentation is a vital element in the success of a captured audience. Our course is designed to improve your scores and guest feedback through the delivery of a superbly visual and engaging PowerPoint. Ultimately improving your future booking opportunities.
The course will commence at 0930 and conclude no later than 1600. Refreshments and lunch are included in the price of the course. You will need to bring your own laptop as there are practical elements to complete on the course. You will be presented with a 'Peel Talent PowerPoint Enrichment Course' certificate on completion of the course.