From Film to TV
The Peel creative team includes both established and pioneering professionals from the broadcasting sector. Our cutting-edge creatives, writers, presenters and performance talent, have many years' experience and several successful projects to their names, making Peel a truly multi-media company, developing fresh and exciting ideas for film and television.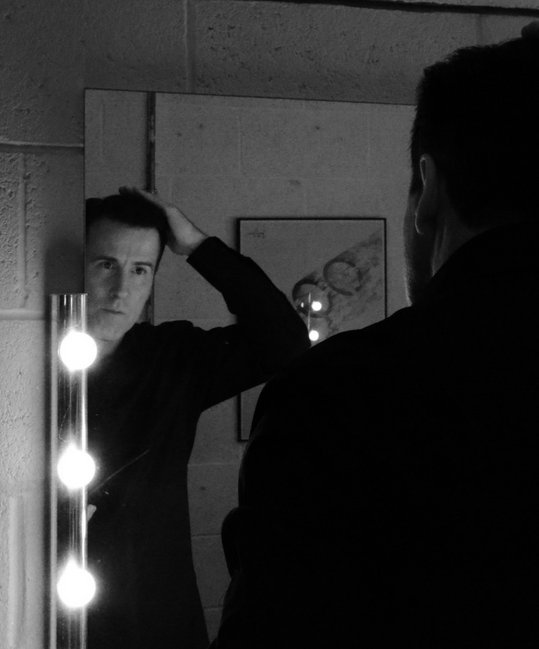 Collaboration
Peel has worked in creative partnership with numerous production partners in the UK and the USA, as well as with commissioning editors for networks right across the globe.
Always on the lookout for new concepts, formats and talent, our Broadcast Team is passionate about generating fresh and exciting content, with quality production values and truly global appeal.
Explore our range of services