The complete solution
For over three decades Peel has supplied industry-leading entertainment solutions for holiday parks, resorts, leisure operators and theme parks, throughout UK and worldwide. In an ever-changing sector, we specialise in delivering complete seasonal programmes, designed specifically to match brand identity and guest demographics. Peel can provide team, content and technical solutions in one bespoke service, to ensure entertainment becomes a winning feature of your product.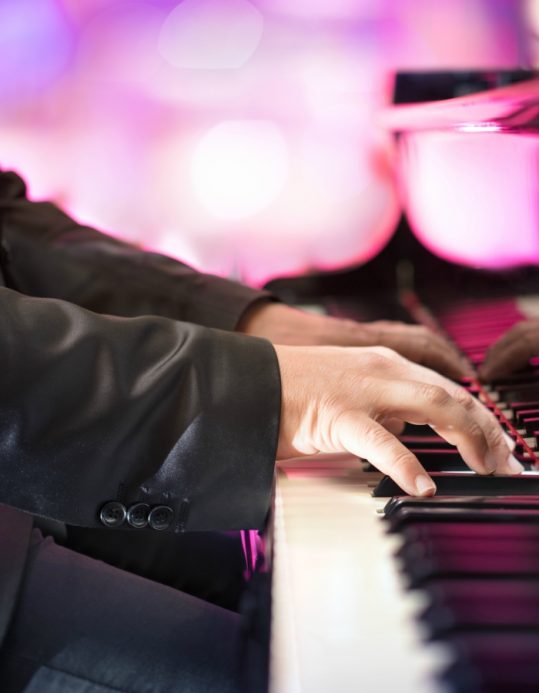 Your style, your way
Here at Peel we are specialists in all forms of entertainment.
We have a wealth of experience in both contemporary styles and the classic elegance of traditional entertainment. We are known for pushing the boundaries of modern technology to provide innovative solutions, but sometimes the classics are perfect for you. It all depends on your audience and how you want to be represented. Rest assured, whatever your style we will find the perfect solution for you and your guests.
view our Talent Agency Directory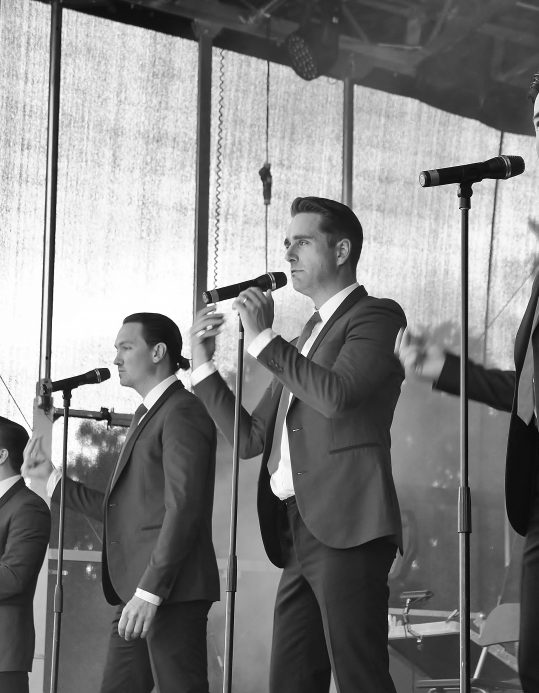 Theatre adaptations
We have a whole host of touring theatre productions which are firm favourites across the UK and beyond.
Our shows can be adapted to suit any event, and will ensure that your private event is an instant hit with your guests. Suitable for corporate or personal, we'll work with you to get the best from our productions.
VIEW OUR touring theatre productions
Guest speakers and presenters
From charismatic MCs to enthralling celebrity speakers, we have an extensive range of talented and fascinating individuals, who can be matched to your guest profile, and will add that extra sparkle to your programme.
Visit guest speakers & presenters website
Musicians & Acts
Browse our Talent Agency Directory to discover a wealth of acts and musicians for every kind of audience
VISIT OUR DIRECTORY

Explore our range of services