Male Dancers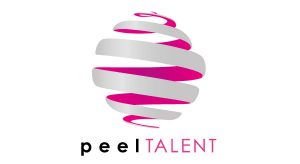 Male Dancers
Peel Talent are now hiring experienced male production dancers to join our show teams for multiple international cruise contracts with Marella Cruise Ships.
As a show team member, expect to be at the centre of attention as you perform to hundreds of guests in the packed-out theatres every evening.  Working with Peel Talent offers professional performers the unique opportunity to perform in our award winning shows, travel the world whilst working the job they love; earning an excellent rate of pay!
Requirements
Professionally trained with personality, flexibility and toned, slim builds.
Strong ballet, jazz, commercial and pas de deux skills.
Ensemble singing skills desirable.
UK rehearsals with accommodation provided. Worldwide itineraries available
On-board contracts starting from 9 months, including food, accommodation and flight tickets along with discounted prices to most facilities on-board.
Join Peel Talent and work with some of the most highly regarded names in the industry.
For full audition details including what to prepare, what to wear and what to bring with you on the day of the audition please follow the link below.
Male Dancer Auditions Essential Information
If all the above applies we would really like to hear from you, to apply please send your CV, headshot and showreel to info@peeltalent.com or visit www.peeltalent.com for more information.
Please reference where you heard about the job opportunity when applying for this position.
Date: Tuesday 15th January 2019
Venue: Danceworks, 16 Balderton Street, London W1K 6TN
Call Times: 09:00AM